"Due to my experience, I am convinced that it works to approach ERP projects differently. Not from the technology, but the company. Which question or problem can we solve? And from there, I look at how we can link a smart process and standard software as well as possible. Therefore, one of the nicest challenges in my job is smartly automating routine and control tasks for customers. This way, employees can manage the exceptions instead of always doing the same standard work. In this way, we help to increase job satisfaction and improve the profitability of a company."
Mark Landman is working in ERP for over fifteen years now and has been familiar with NAV for more than ten years. "What does a company want to achieve?" That question is always central to him. He believes it is crucial to work results-oriented and honestly. The end-user plays an essential role because he or she will soon have to work with the solution.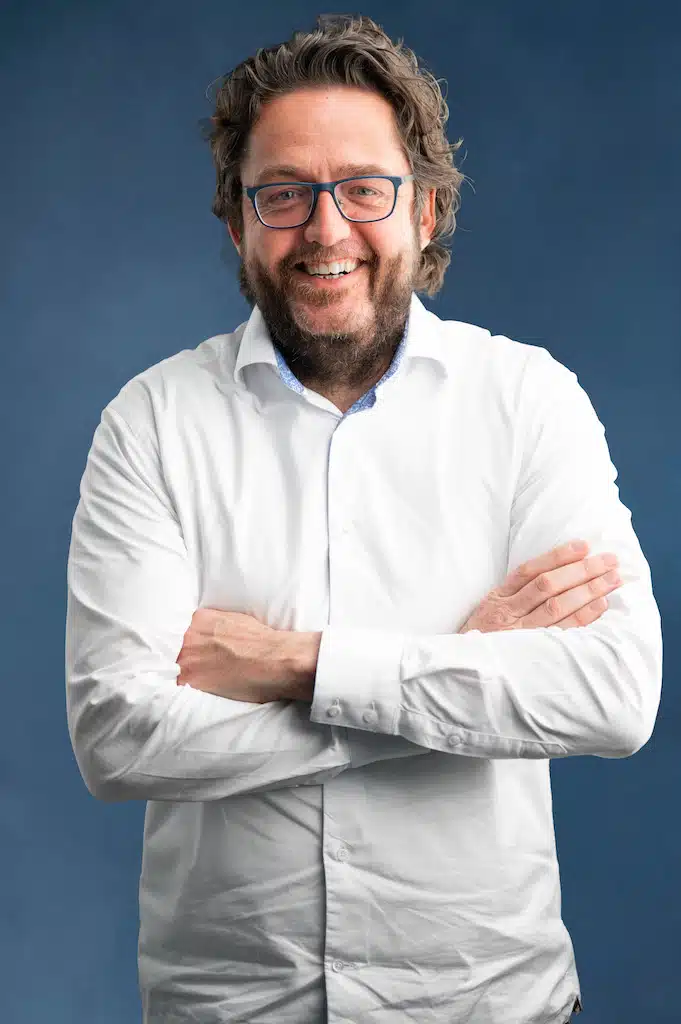 Bluace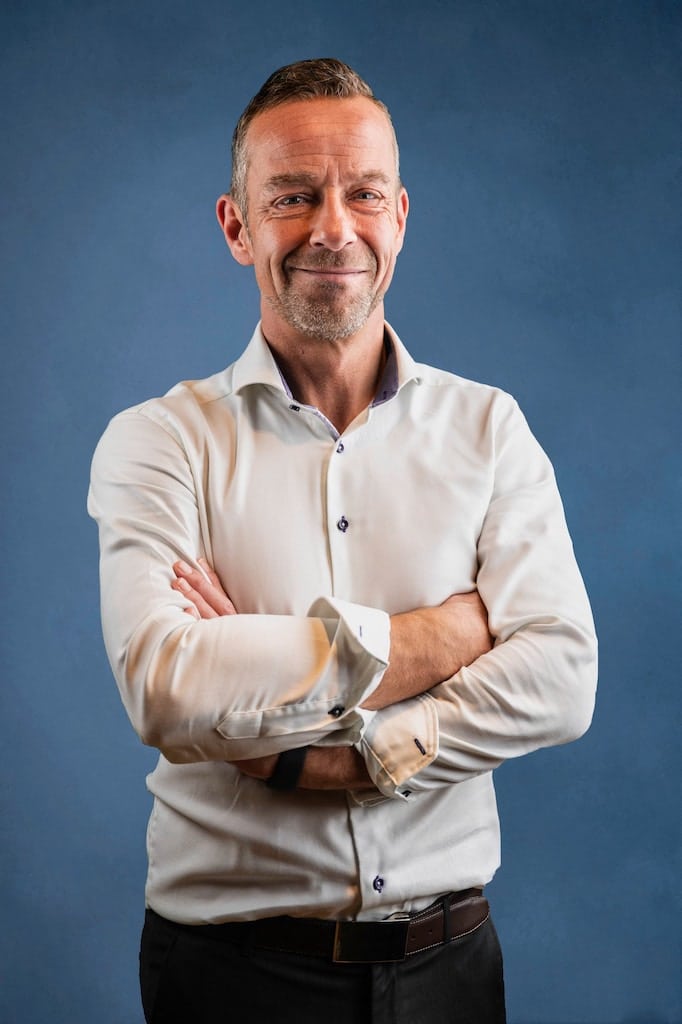 Bluace
"I strive for real cooperation with customers. I do not want to deliver software and technology packages but give valuable advice, especially for smaller and medium-sized companies. I want to discover what a company needs to do its job better and be truly successful. We then determine which process and possibly which software is required for this. Openness and transparency are fundamental to me and are the conditions for collaboration based on partnership and trust. "
Huib has been working with ERP solutions for twenty years and since 2007 with Microsoft NAV. For Huib, the implementation and optimization of ERP software is always part of a larger whole: where do you want to go as an entrepreneur? What are your goals, what drives you? The answer to that question determines the organization of the business processes and associated automation.
"Nowadays, it is almost impossible for a company not to be present online. I like to immerse myself in the latest trends and prefer to apply them today than tomorrow. I enjoy sparring with colleagues about the wishes and needs of the (potential) customer. Growing numbers signify that we are going in the right direction and make me even more enthusiastic about expanding content further. "
Florence has been working in the (online) marketing world for various branches for five years. With her knowledge, she helps Bluace and other companies provide a growing audience with the correct information to convince them.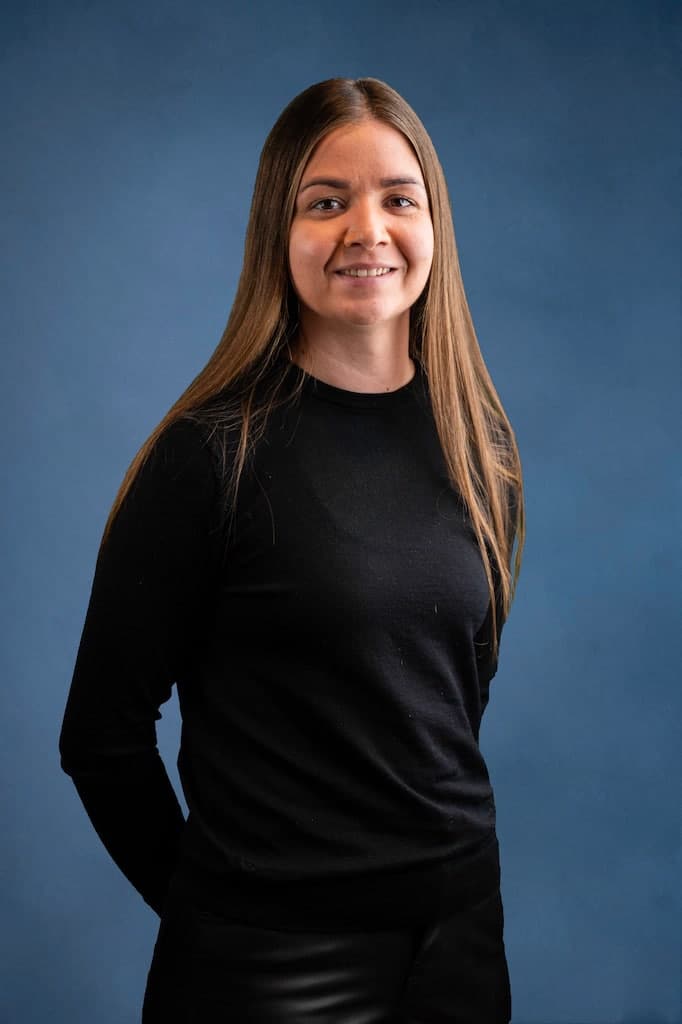 Bluace
Bluace
"I like to think along with the customer to provide the best possible solution. It gives me enormous satisfaction if I manage to achieve the intended result together with the customer. Sometimes I am designing a complete system, and the other time I help improve the information provision/business processes. I think this variety of activities is great."
As Functional Consultant Business Central, Gertjan is responsible for helping to improve the financial information provided. He works with the users to achieve their goals.
"I strive for the best workable solution for the customer for their process. I analyze their existing processes and indicate where there are opportunities for improvement in combination with Business Central's possibilities. I mainly focus on the employees who have to perform the tasks within a process. If they can successfully execute the steps in the process and these steps form an effective and efficient whole, then the chances are that the company will also be successful. Smoothly running business processes ensure satisfied customers, good quality, and a pleasant working atmosphere."
Jan has gained broad experience during his career. In technical positions, he has dealt with electrical engineering, mechanical engineering, process engineering and automation. In management positions, Jan has worked at companies in the technical services, assembly, logistics, packaging, process technology and pharmacy sectors. In the field of process improvement and automation, Jan has years of experience with Lean Six Sigma and ERP implementations. He has been familiar with Microsoft Dynamics NAV since 2006 and for some time also with Business Central.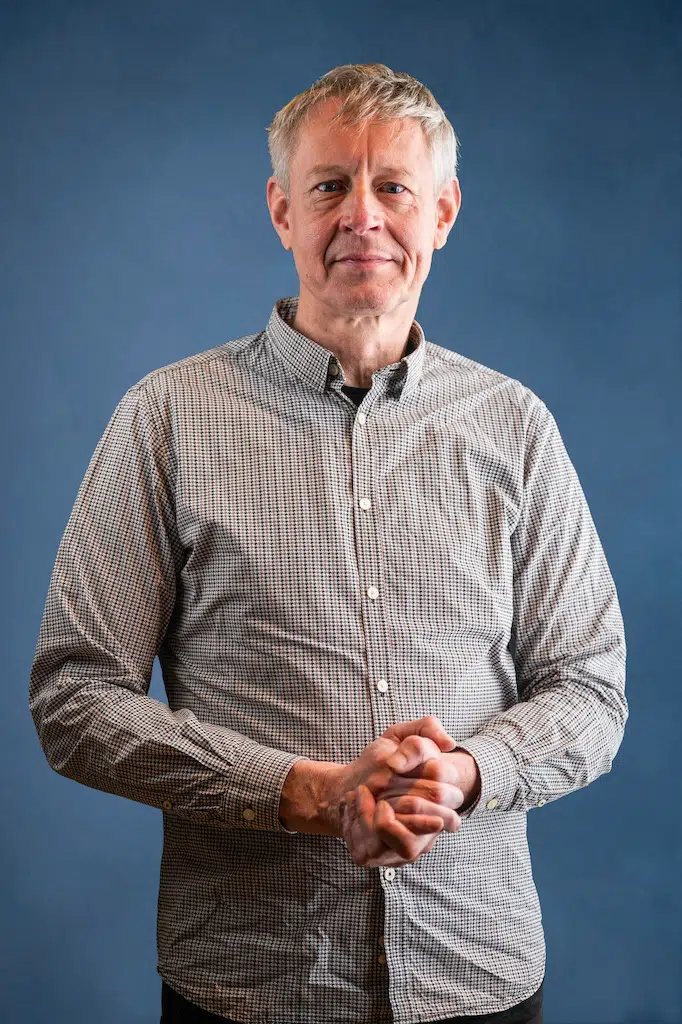 Bluace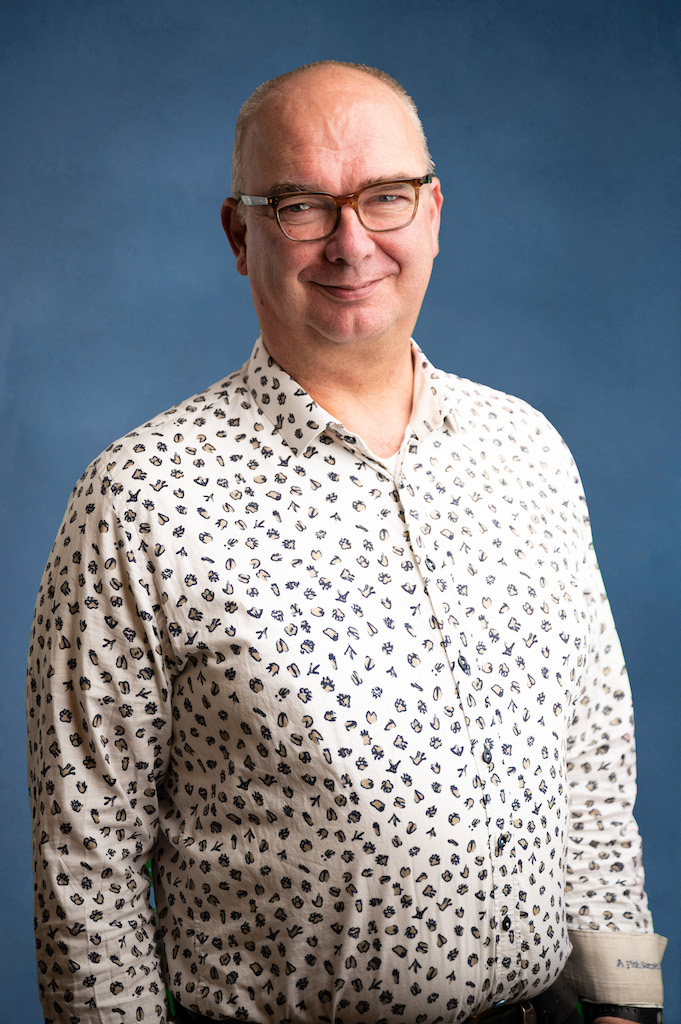 Bluace
"IT must be a tool for our customers to perform their business processes optimally. In this process, I would like to support them, for example, by simplifying administrative procedures. The design of an ERP system should never be a barrier for our customers to move forward. After all, our customers have to proceed with the market.
Ruud has been working with ERP systems since 1990, of which he has been working with the Microsoft Dynamics platform for the past 15 years. With the implementation of Microsoft Dynamics Business Central, he can help the customer relatively quickly with the optimal business processes organization. This design is flexible so that the customer can quickly move with the market shortly.
"During my day-to-day work, I love helping companies grow and develop by implementing great solutions based on Business Central with accompanying add-ons. The nice thing about this is that every company and the associated development is different. As a consultant, I learn more daily through the many different working methods and the necessary thinking and approach."
As a Functional Consultant, Koen is responsible for implementing Microsoft Business Central. Together with the customer, he looks at how Bluace's solution fits perfectly and thus stimulates growth and development in the right way.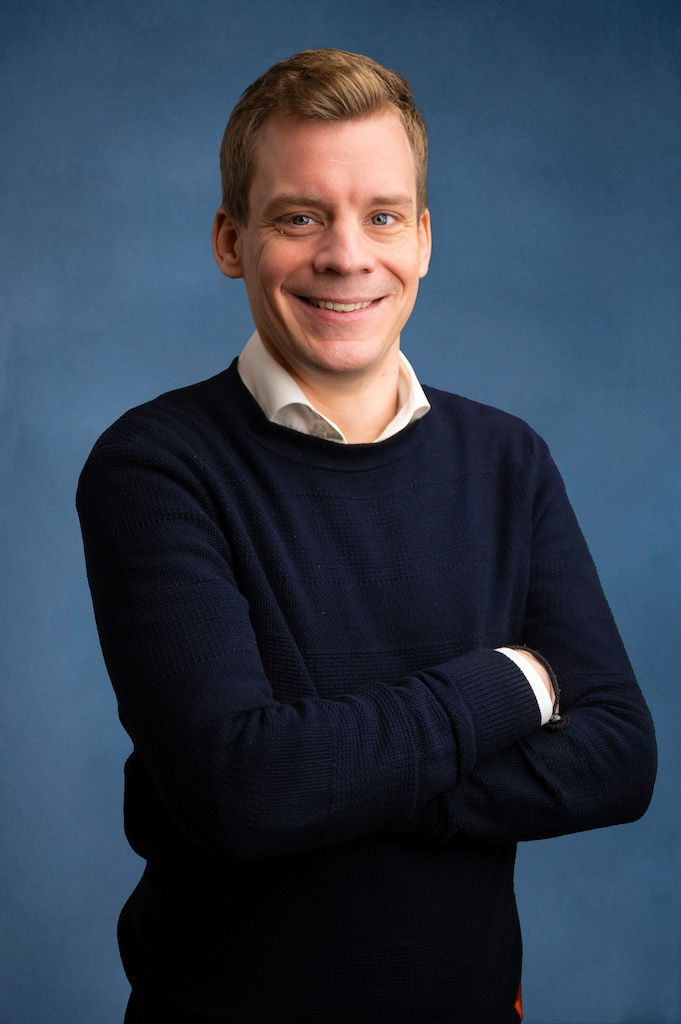 Bluace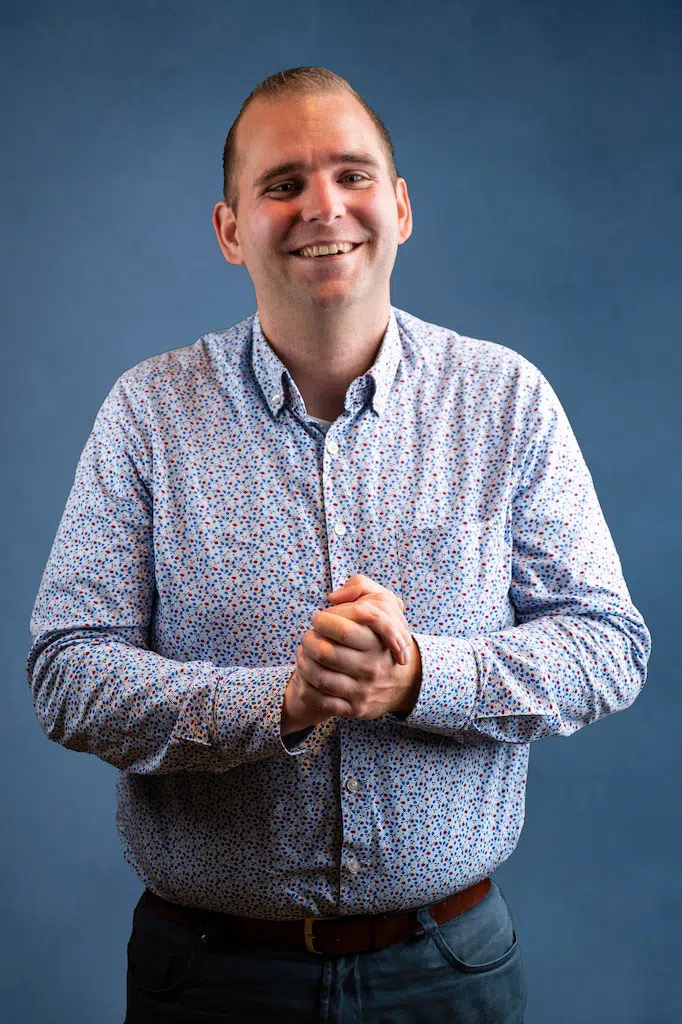 Bluace
"I can be delighted when I see users using the system successfully after going live. That is an enormous motivation also to add value to the application for other customers. I try to help the customer by asking critical questions to find out the customer question's more profound thought and use it to arrive at the solution that further allows the customer. The most important of my work is that the built adjustments in Business Central and NAV should help customers do their job better or more efficiently. That, together with quality, is what I go for. "
As a technical consultant Business Central and Dynamics NAV, Pieter is responsible for the technical design and development of Business Central and Dynamics NAV as an extension or adjustment to the standard application. Thanks to his broad interest in technical matters, he is always up to date with the latest developments.
"I listen to the needs of the customer, and I like to help find a suitable solution. I love to work with my colleagues and clients towards a common goal. I find open and honest communication important, so I always ensure clarity. The variety and dealing with customers make my job enjoyable. "
Pieter Bart is responsible for realizing technical issues surrounding Business Central or CRM. With his extensive experience in the ERP and Microsoft technology world, he knows where the opportunities lie. He is customer and solution-oriented and always goes to great lengths to achieve the common goal.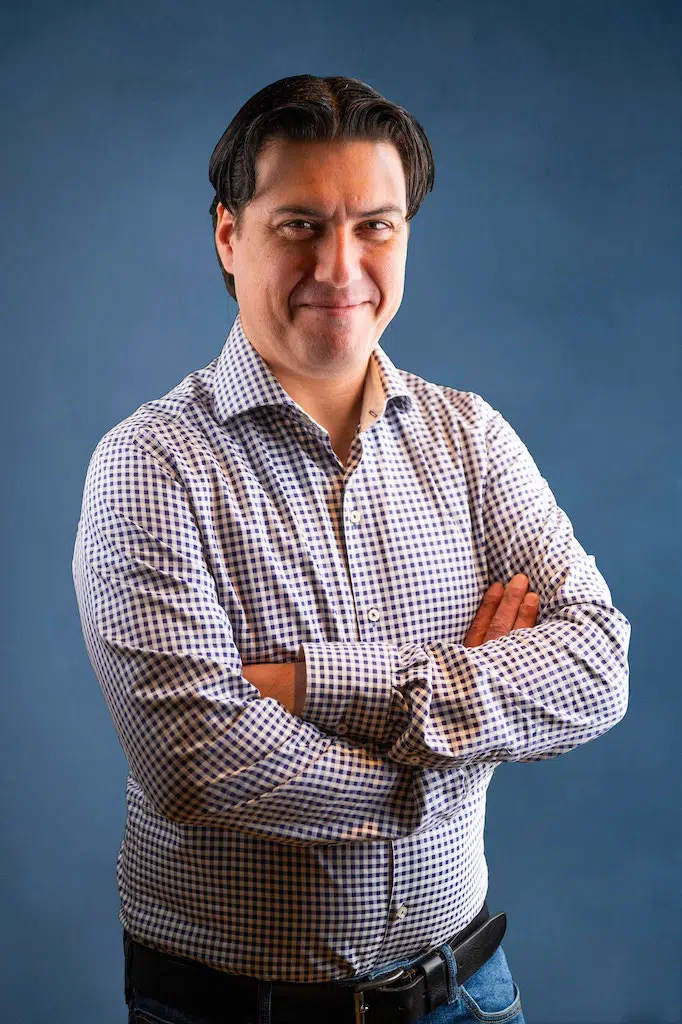 Bluace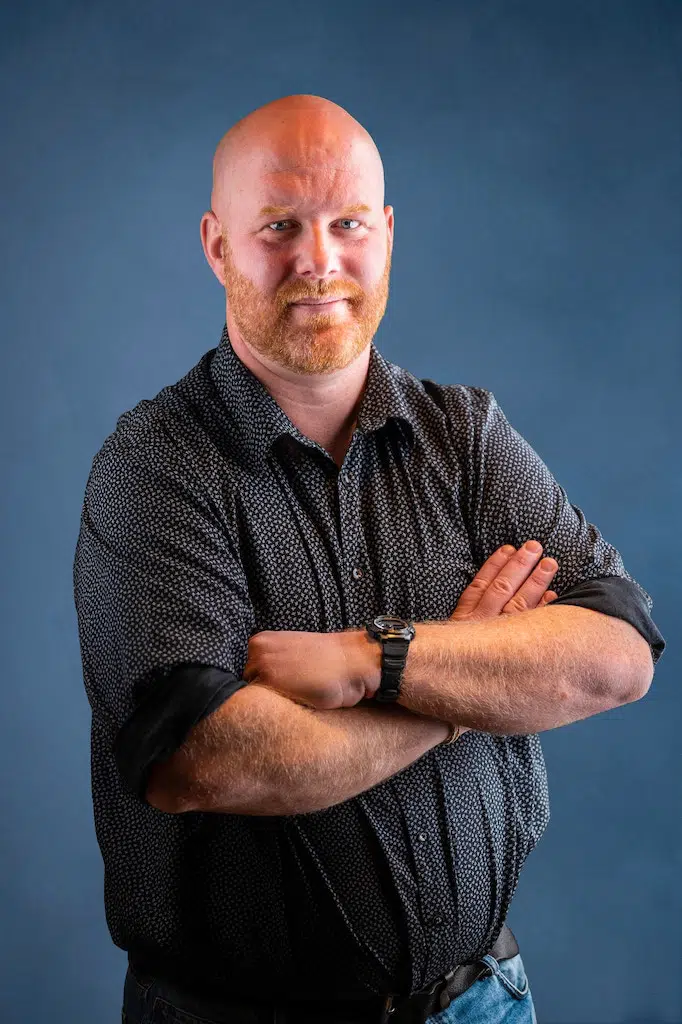 Bluace
"Bringing out an issue or problem together with the customer or colleague, and then working towards the solution is something that gives me satisfaction. Partly because of this, I get a better picture of how the customer uses our software and better understand their wishes. I also like to work on new developments, which gives me a lot of space at Bluace. "
Floris started working with Microsoft Navision in 2006 and mainly supported sheltered workshops and production companies in the first years. Also, Floris has experience developing add-ons for the Microsoft platform, such as for sale, rental, and maintenance of large equipment.
"I am critical of my work and ensure that my completed adjustments work properly and that there are no ambiguities. A well-delivered product ensures that my work runs more smoothly, as well as that of my colleagues and our customers. This creates more confidence in our product. In addition, I like to work with the latest techniques the Business Central environment offers."
Guido has been working with Microsoft Navision since 2003 and has been involved in the Microsoft Dynamics world for quite some time. As a Technical Consultant Business Central and Dynamics NAV, he is responsible for developing solutions in Business Central and Dynamics NAV as an extension or adjustment to the standard application.
Bluace