With years of experience and the right in-depth knowledge, we are close to business service providers and technical service organizations.
We offer total solutions to administer and optimize all business processes. "Software should support business processes, no more, no less", is what our consultants regularly say. We advise how software can seamlessly connect to current work processes and are happy to help you organize your business processes more efficiently. We believe it is crucial to keep control of your software and get to know the solution's possibilities. This way, you can respond to new market developments or organizational changes yourself.
The personal way of working that Bluace uses is goal-oriented. Current developments and ongoing digitization ensure that we would like to meet personally, openly, and directly. You will soon know whether Bluace can offer sufficient added value as a possible partner.
Our solution is based on one of the most reliable platforms: Microsoft Dynamics 365 Business Central. Fully cloud-based and therefore available at any time, from any location, and on any device.
The ultimate goal that we want to achieve is to ensure that your employees make efficient and optimal use of the software based on our best practices experience and industry solution to make a difference within your company.
Our team
Meet the experts at Bluace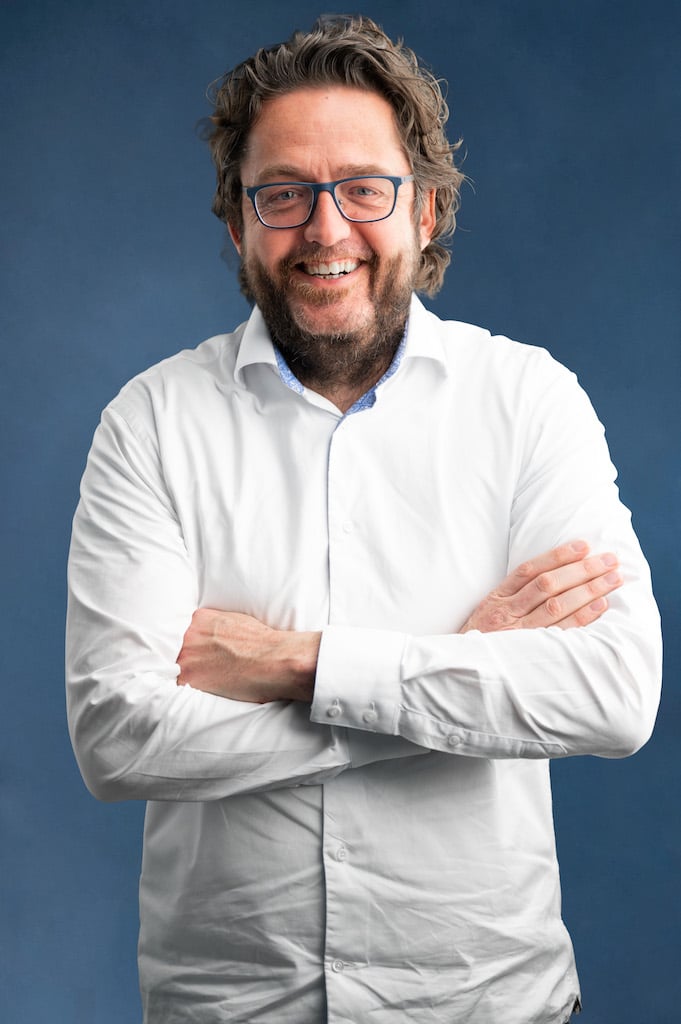 Mark Landman
Managing Partner
Bluace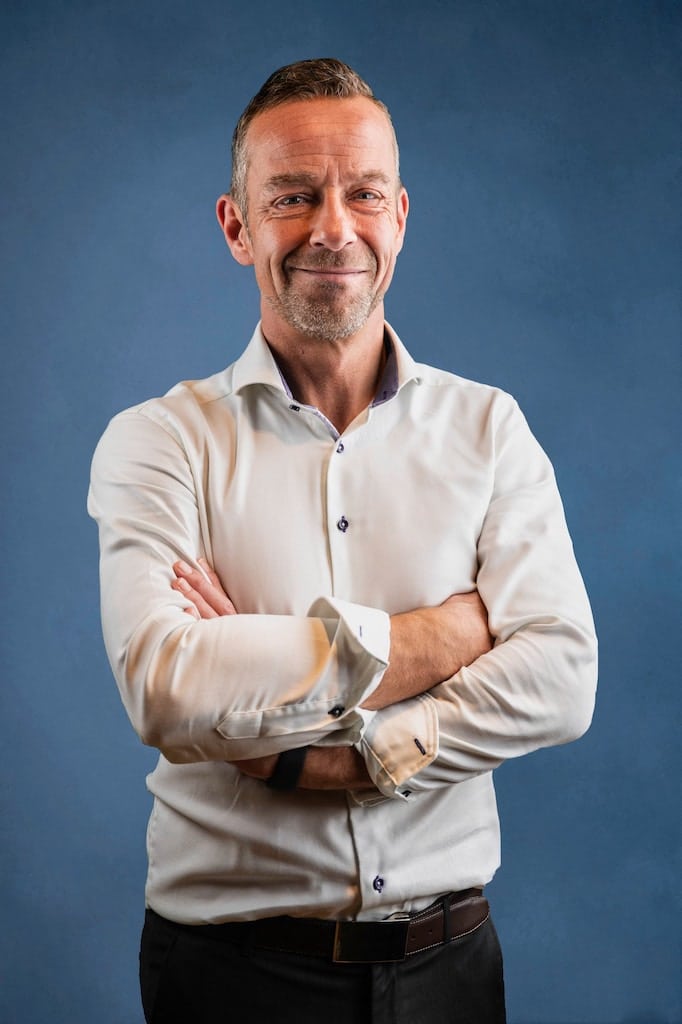 Huib den Hertog
Managing Partner
Bluace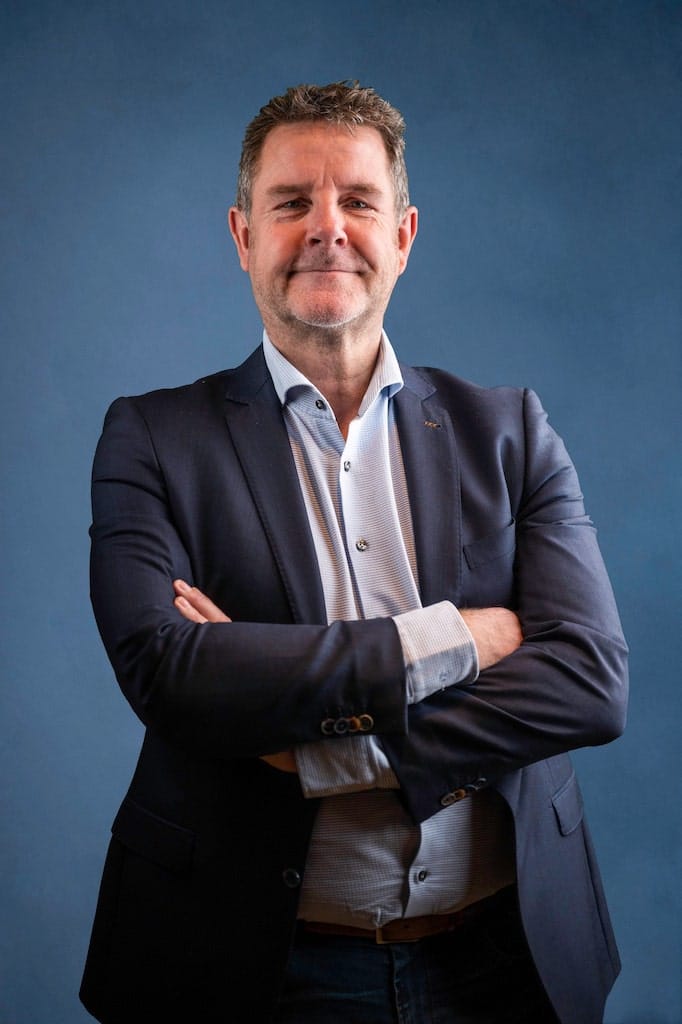 Hans Odink
Sales Manager
Bluace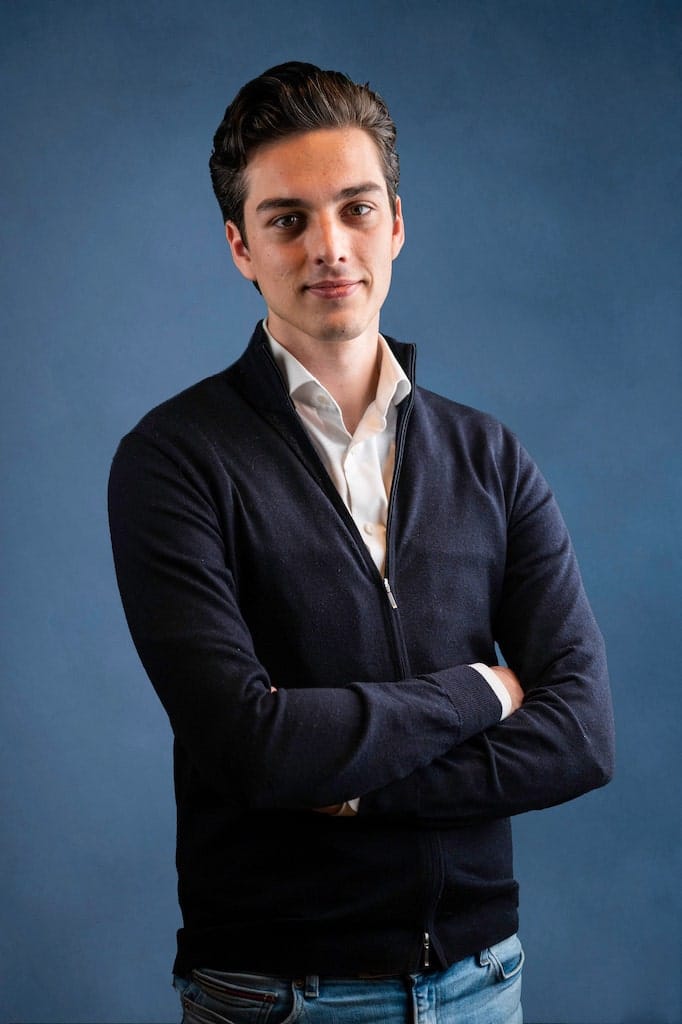 Ruben de Lange
Sales Consultant
Bluace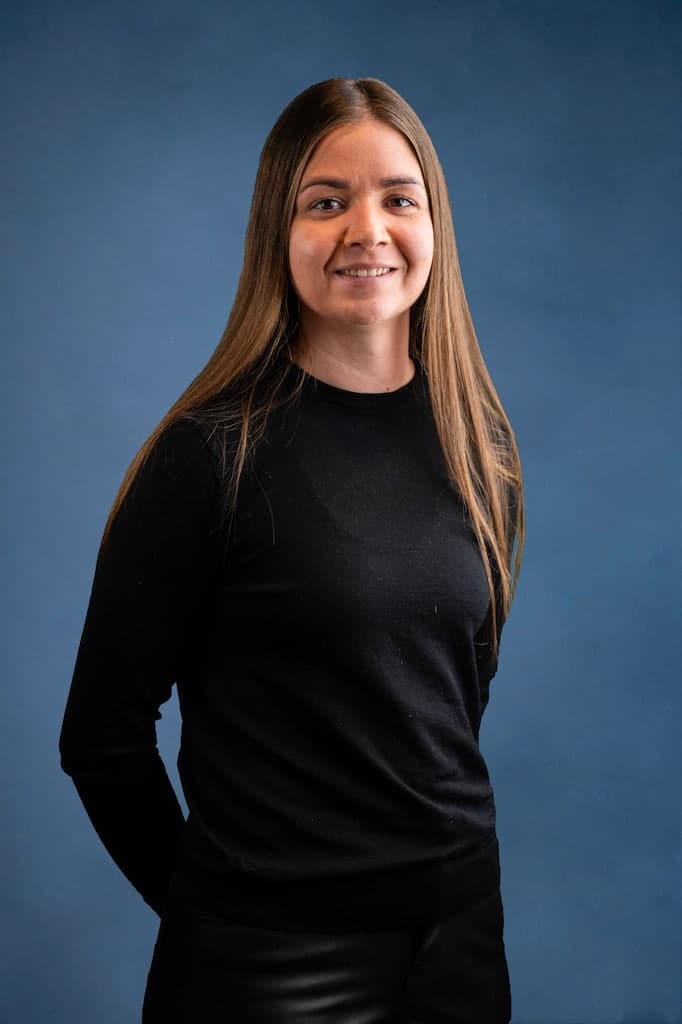 Florence van der Voort
Marketing Specialist
Bluace
Gertjan Lijmbach
Functional Consultant
Bluace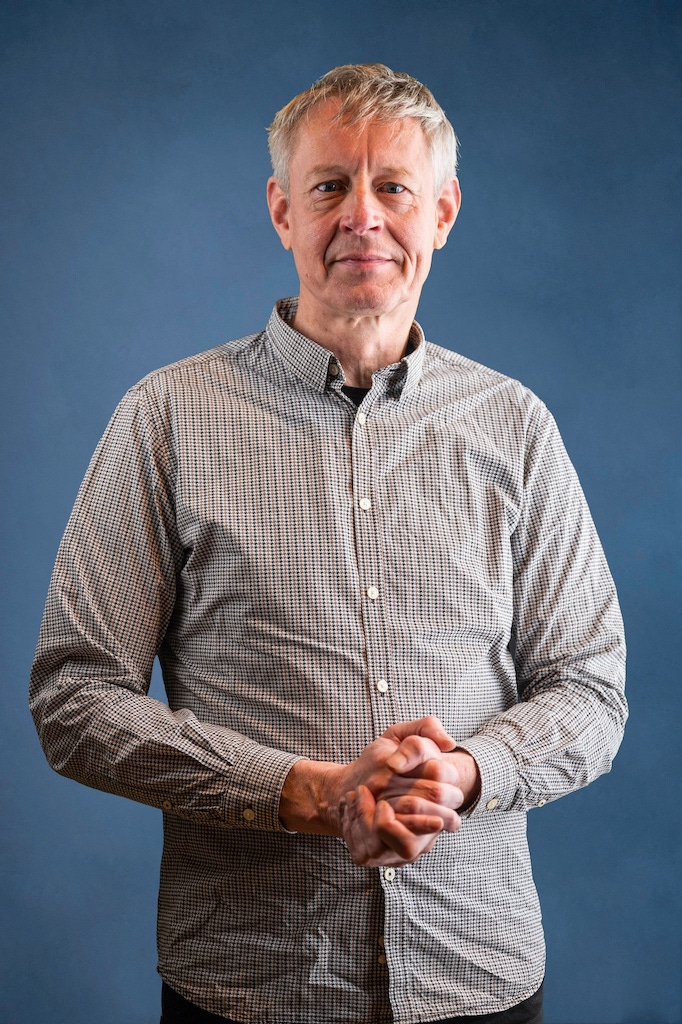 Jan Ezendam
Functional Consultant
Bluace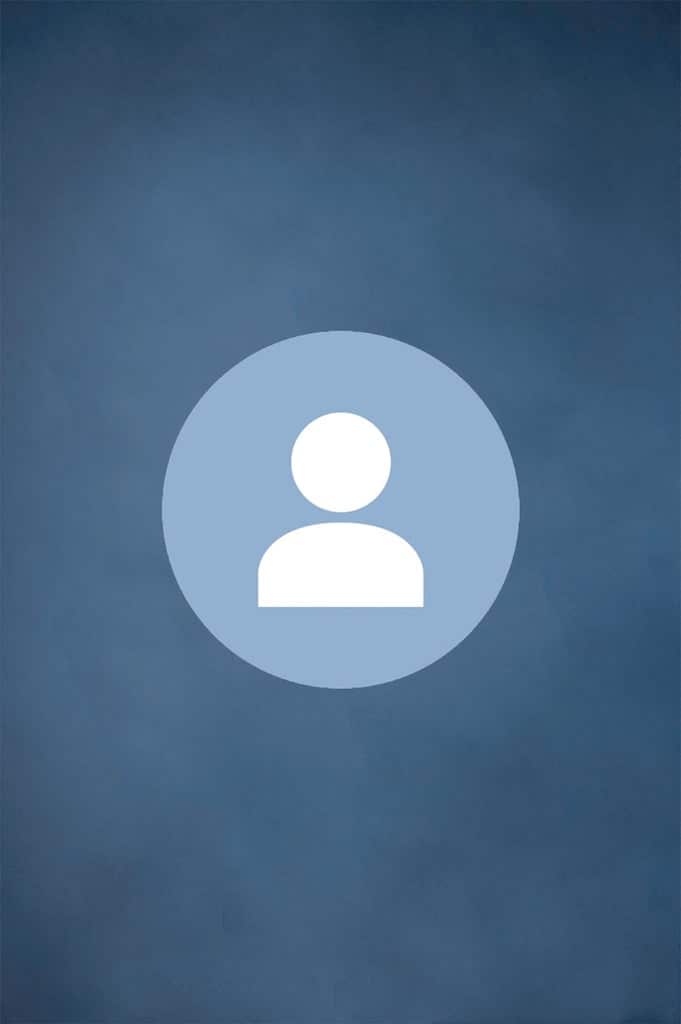 Ruud Hogeweg
Functional Consultant
Bluace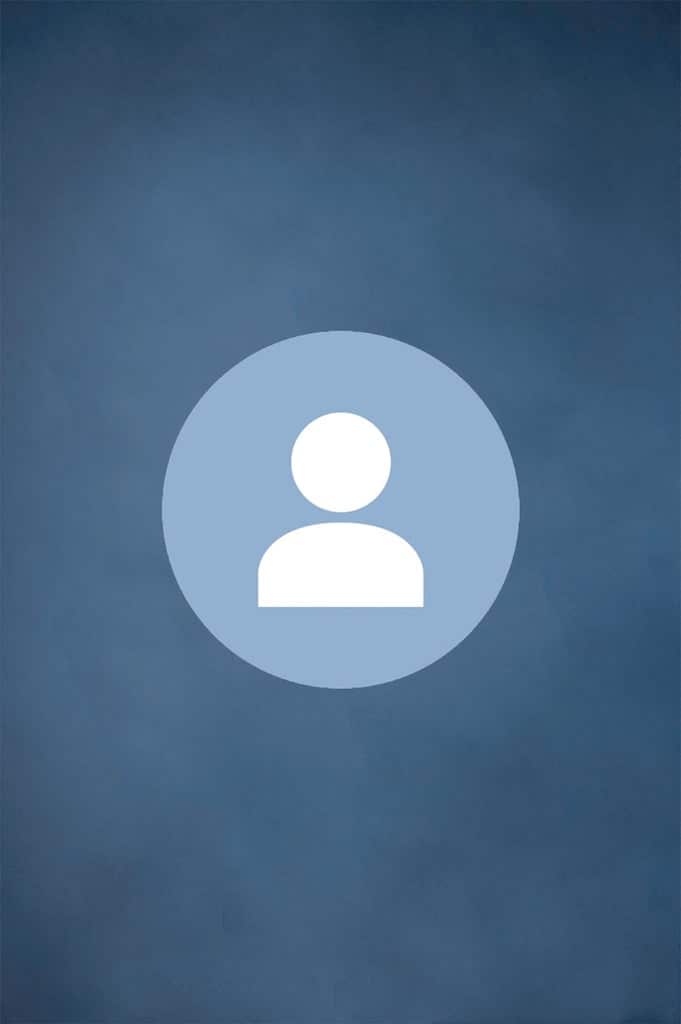 Judith Dolislager
Functional Consultant
Bluace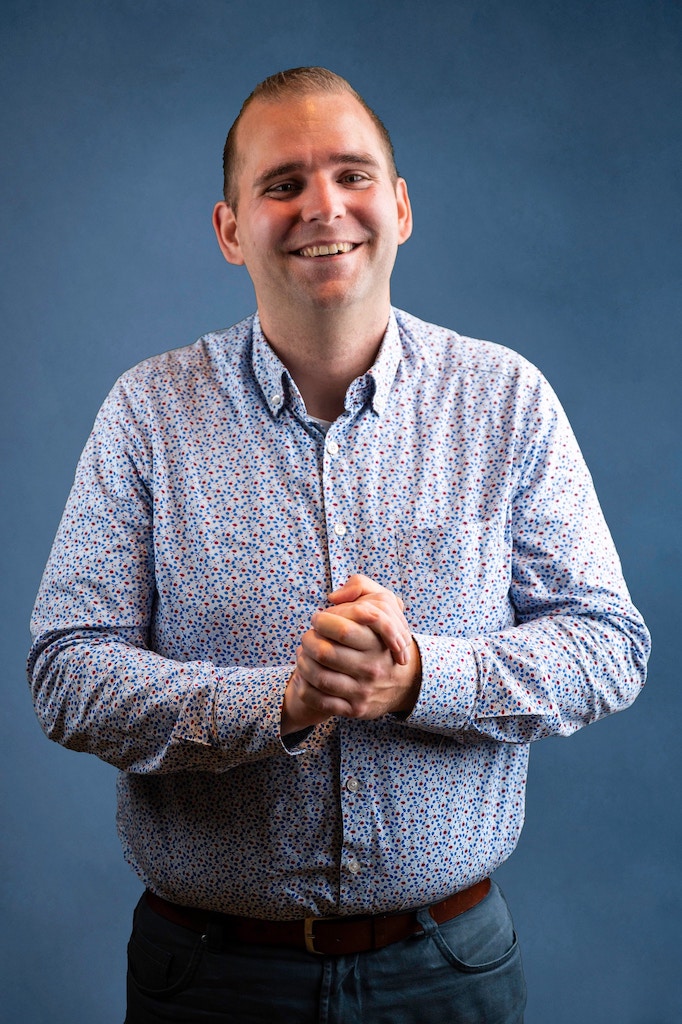 Pieter Kok
Technical Consultant
Bluace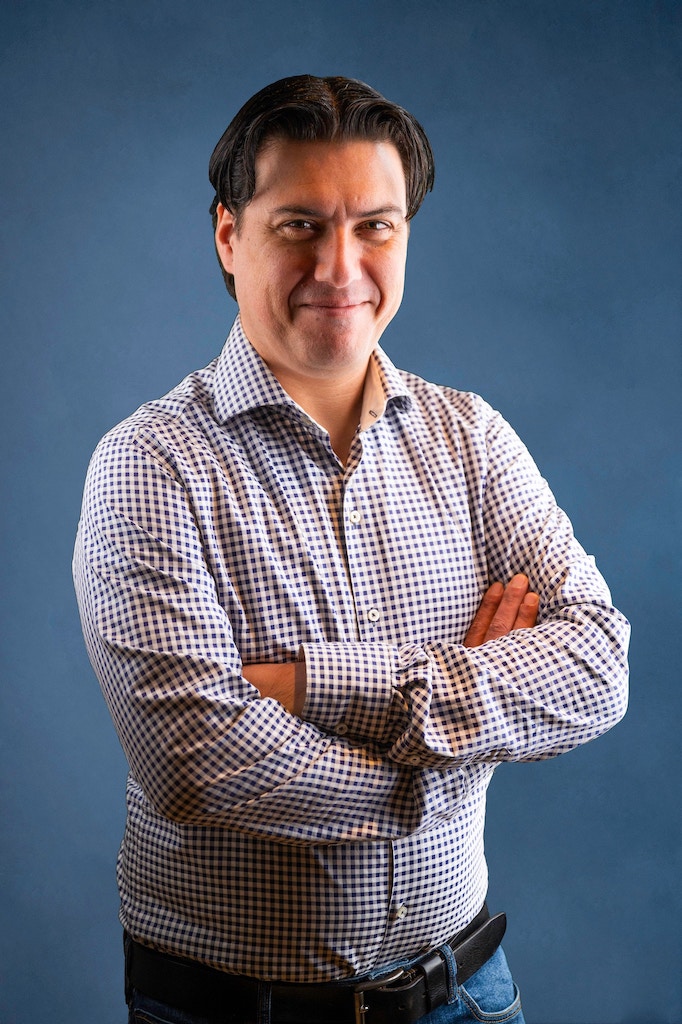 Pieter Bart van Straalen
Technical Consultant
Bluace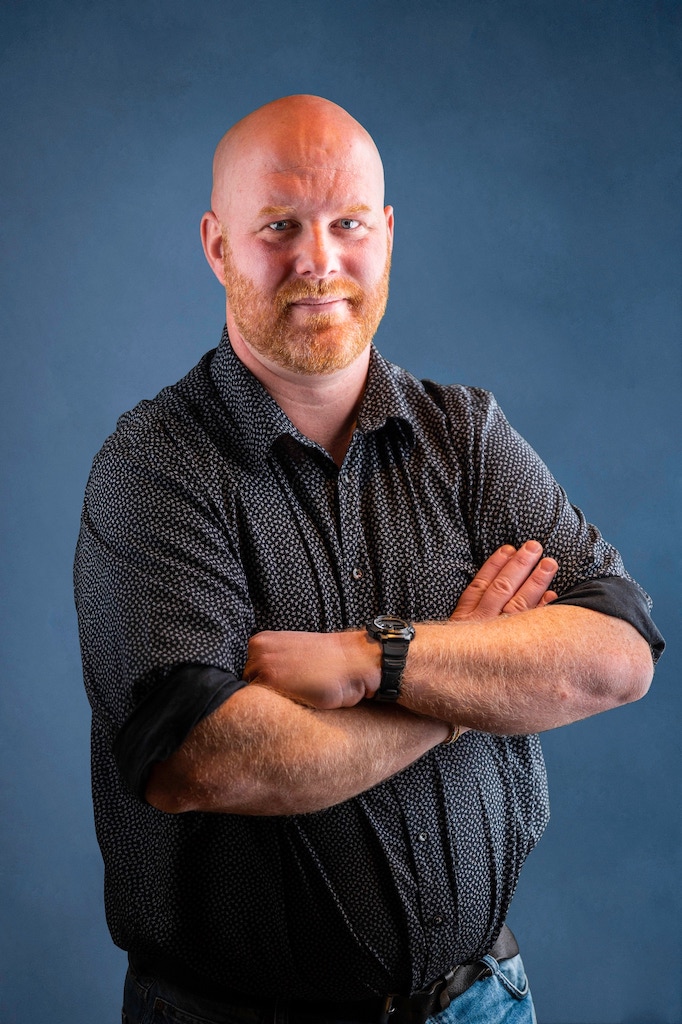 Floris Berends
Technical Consultant
Bluace